What If You Had Your Doctor on Speed Dial?
Chattanooga Doctor Offers Direct Access to Top-of-the-Line Personal, Integrative Care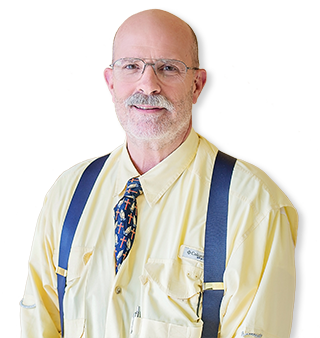 Would you like unlimited access to your physician for a flat monthly fee?
If you want affordable, easy communication with your physician, then the service we're about to describe might enable you to get healthier, be happier, and save money (can you ask for more?).
Dr. Charles Adams is a local Chattanooga-area Integrative Internal physician with a background in Traditional and Integrative care. With our practice, Personal Integrative Medicine (PIM), you get an exclusive membership that gives you direct access to Dr. Adams.
As a PIM member, you can call, text, or email Dr. Adams whenever you want outside of regular office hours.  

  Please note that Dr. Adams works with many patients and lives a normal life. This means that he may not be immediately able to answer your call or message. Our staff organizes requests and Dr. Adams addresses them as quickly as he can. We work to be as rapidly responsive as is humanly possible.
When you need to see him, you can do so an unlimited number of times throughout the year so you don't have to stop and ask yourself, "Is it worth waiting to pay to see the doctor about this?" As best as we possibly can, we work our schedule to fit with your schedule. When an emergency strikes, you can get a next-day, or even same-day, appointment.
Oh, and did we mention this also includes your annual physical and blood work (this would normally cost $1,478 per year)?
Interested? Read on to discover why this might be the medical service you really want, even if you haven't been looking for it.
Medicine doesn't have to be impersonal.
Going to the doctor doesn't have to be a hassle.
Membership offers comprehensive medical care with a focus on accessibility and a personal touch you won't get anywhere else. With PIM membership, you can…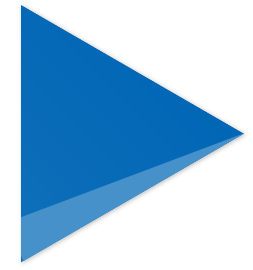 Ask questions anywhere, anytime.
You can call, text, or email Dr. Adams to get your medical questions in front of him as soon as possible. No more waiting to ask until your next annual physical or spending your nights on WebMD. With our membership, you get to ask your questions directly to the physician who knows you best.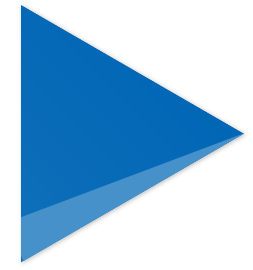 Nip your health problems in the bud.
There's no charge for a visit or follow-up visit, so if you feel trouble brewing, you can get in to see the doc sooner, rather than later. Follow-up appointments are arguably even more important than the initial appointment. We pride ourselves in helping ensure that patients are on the right track and course-adjusting when necessary. Given that we work on a flat-fee, we do not make any extra money by helping people get healthier through follow-up appointments.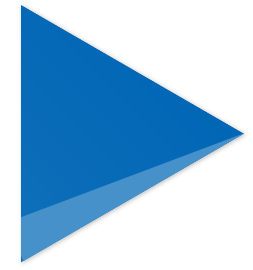 Spend quality time with your doctor with unlimited appointments.
Dr. Adams likes to get to know his patients (and their families). All our appointments are 30 minutes or an hour so that you can have quality time with the doctor and dig deep into your health. Additionally, when you do need to see the doctor, you don't have to wonder how much it will cost because members get unlimited appointments.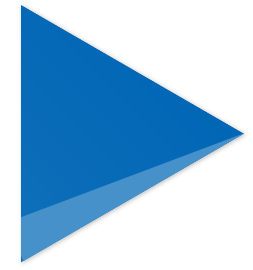 Focus on your entire body for holistic health.
Relying on his extensive experience in integrative medicine, Dr. Adams treats the person, not just an organ. He will work with you to identify the source of your health problems, which can relate to missing nutrients, stress, sleep patterns, and more. Dr. Adams works to bring your whole body back to health instead of just giving you a short-term fix.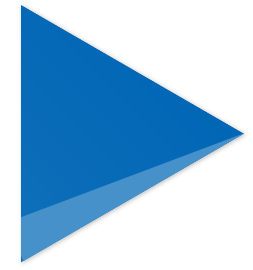 Get the best in preventive care.
Current mainstream health care is unfortunately lacking in preventive care—unless you're sick, insurance doesn't want to pay for it. As a member, you'll get a free annual "executive physical" (significantly longer than most physicals) and basic labs to make sure your body is functioning at optimal performance. We also offer deep discounts on the latest integrative therapies, such as Stem Cell Therapy, Ozone Therapies, Meyer's IV, Chelation, Hyperbaric Oxygen Therapy, and more. These discounts mean you can get the "gold standard" of integrative and preventive care for a fraction of the cost.
Membership is modestly priced at $125/month.
With an annual contract
If you want your spouse on the plan, they are $10 less at $115. And children (up to age 21) are at most $30. For a family of 4, that's only $300. For that $300, you get unlimited appointments, direct access to your physician, and deep discounts on any necessary lab tests or therapies. If you pay annually, you can even get a 10% discount!
Average Cost for Patients with Insurance
In addition to the convenience and accessibility of Dr. Adams, our patients are able to experience deep savings on normal doctor visits that could cost many hundreds of dollars over the course of the year.
Meet Charles C. Adams, M.D.
Dr. Adams went to medical school at UT Memphis and Internal Medicine residency training at Erlanger Hospital in Chattanooga. Shortly after residency, Integrative Medicine began to make more and more sense as the Integrative philosophy is to look for the underlying cause as opposed to a "pill for every ill."
Through additional studies, he became certified in therapies for heart disease and chronic illness. He is certified by the American Board of Holistic and Integrative Medicine and is the current President of the International College of Integrative Medicine.
Dr. Adams works with patients around the Southeast and beyond to help them turn their lives around. He works closely with every patient, spending the time to get to know you, your family, your medical history, and your health goals. He then works with you to help you achieve your health goals—he's not the kind of doctor you just see once a year and then forget about until your next physical.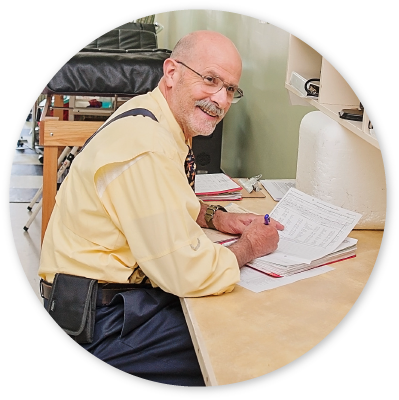 Questions? We've Got Answers!
What if I already have insurance?
This membership is NOT an insurance product.
We work with members in all kinds of insurance situations. Some members have no insurance and see Dr. Adams for all their health needs. Some members choose to supplement their membership with catastrophic insurance, which covers major injuries and health problems that a family doctor like Dr. Adams just isn't equipped to handle. And some members keep their existing health insurance, especially if they have it through work. The program is priced affordably to allow people to have whatever kind of insurance works best for them.
Do I need this if I'm healthy?
The folks who want to optimize their health are beginning to act proactively to detoxify their body and maximize their health. In our practice, the folks who want to maximize their health, maximize detoxifying their bodies, and maximize their shot at healthy aging are doing what has become known as "the Bell Ringer".
The Bell Ringer means regular Hyperbaric Oxygen Therapy dives, followed by IV blood / Ozone treatments and either an EDTA chelation or a Meyers's cocktail. The results for those who follow The Bell Ringer protocol are: state-of-the-art prevention, detox, and anti-aging.
So, be it the common cough, cold, or flu, or a more complex set of problems, odds are we have a therapy that may help.
How do I know if this is worth the investment?
If you're on the fence due to cost, we encourage you to evaluate your current health expenditures. How much are you spending each year on doctors' visits and pharmaceuticals? Additionally, and most often missed, how much are you losing because of health problems?
If you're a working professional, how many days do you miss at work due to illness and ailments?
If you're a parent, how many days of school do your kids miss?
If you're retired, how many days do you spend in pain, bed-ridden, or miss out on activities you enjoy because of your health?
If you're healthy, how many more days (or years!) of health can you experience because you give your body the nutrients and therapies it needs today to live a more desirable, healthy life?
When investing in your health, there are two important cost factors: the hard financial costs and the benefits of a healthier body. The former is simple and many of our patients have shared with us that, even for those with modest budgets, they spend less on their healthcare than before. 

 Please note that Dr. Adams works with many patients and lives a normal life. This means that he may not be immediately able to answer your call or message. Our staff organizes requests and Dr. Adams addresses them as quickly as he can. We work to be as rapidly responsive as is humanly possible. The latter is all about the benefits of a healthier life. The fact is, many American's are not seeking help from medical professionals because of the cost barrier and then, as a result, do not address health problems until after they occur. With our membership, you get access to the medical care you need both after something's gone wrong and to preventative care to maximize your life's experiences.
How much is it worth to you to prevent problems and have fewer sick days, miss out on fewer activities you enjoy, and live a healthier life?
We can't answer this for you. But we can tell you that our patients 100% value this. And if that's you, too, then we think you'll love our program.
Here's what you get with your PIM membership…
Unlimited appointments
Same-day or next-day appointments
No-wait, no-rush appointments where you get the undivided attention of Dr. Adams
Call, text, or email anytime (within reason)
Free executive annual physical and basic labs
Deep discounts on integrative therapies that can help slow down the aging process and restore your body to maximum health
$125/month for you, $115/month for your spouse, $30/month for your first 2 children (up to age 21), $20/month for additional children
Remember, the follow-up appointments are one of the most important steps you can take when addressing a health issue. With our membership, you don't have to wonder if insurance will cover and how much it will cost you. With this modestly-priced program, you get to focus on your health, not your wallet.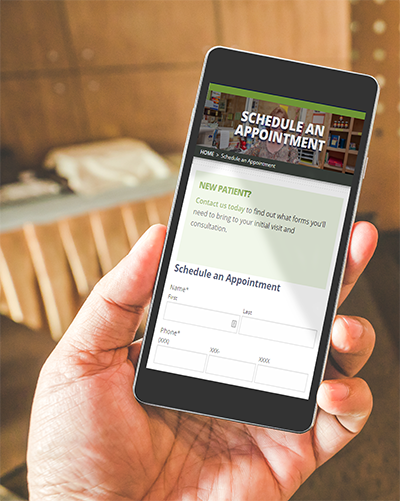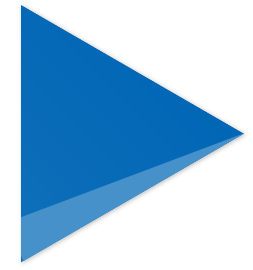 Here's How to Get Started
The first step is to schedule a free 15-minute meet and greet with Dr. Adams. During this time, you will get to know each other and determine if membership makes sense for your health needs.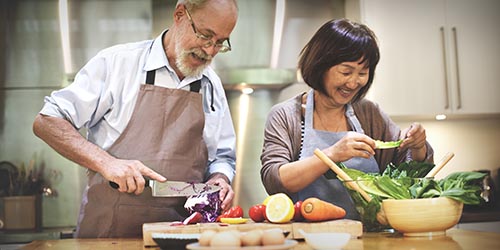 It's Time to Reclaim Your Health
What health problems are holding you back? With PIM membership, you get an experienced medical professional you can always to turn to with any health concerns. No more stressing about keeping you and your family healthy.
It's time to stop worrying about insurance, take control of your health, and get easy access to a trained integrative medical doctor without breaking your wallet.
Click the button to get started with a 15-minute meet and greet with Dr. Adams. It's time to reclaim your health.