Personal Integrative Medicine, PLLC
We have joined the ranks of practitioners who have cut ties with with all 3rd party insurers.
Our practice model is an Integrative Internal Medicine Concierge practice.
We offer Traditional as well as Integrative Therapies.  
Patients who join our practice receive:
the "best of both worlds" for treatment as well as for prevention, and
bargain prices for the Integrative Therapies we offer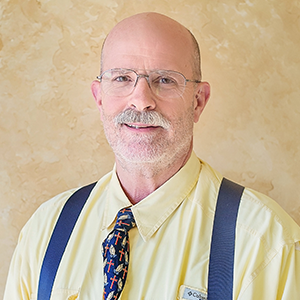 Charles C. Adams, MD
Owner
Dr. Adams attended medical school at UT Memphis.  He completed his residency in Internal Medicine at Erlanger Hospital in Chattanooga, TN in 1993.  By 1998, he had learned enough about Integrative Medicine to become certified in Disodium Edetate therapy (Chelation Therapy).  He later  became certified in Integrative and Holistic Medicine in 2011 by the Board of Integrative and Holistic Medicine.
He and his wife of 30+ years (and their 2 rescue mutts)  live on Lookout Mountain.  Their 3 children have transitioned in to adulthood.  
Ellen M. Winchel
Practice Manager
I was born and raised in New Jersey and moved to the beautiful mountains of Tennessee in 2006. I love the country life. I am happily married to my husband Tim, we have three sons and one daughter; two are adopted. Our first granddaughter will arrive this summer.
My change from the corporate world to the medical field occurred in 1990. I have been blessed to have acquired comprehensive experience as a Practice Manager in the fields of Oncology/ Hematology, Infectious Disease to Integrative Internal Medicine. I enjoy working with numbers and having everything balance.  I have a great love and compassion for people, and delight in helping others. My job brings me great joy and satisfaction.
I am active in my church and enjoy spending time with my husband working outdoors on our property. We also like to take long walks and drives through the countryside, and are fond of hunting, fishing, canning, and, of course, shopping.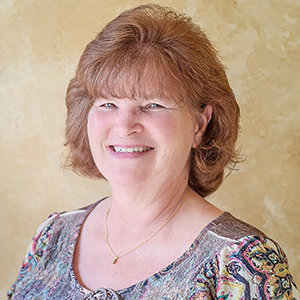 Kathy McKenzie
Front Receptionist & Medical Receptionist
I was born and raised in the Rossville/Chickamauga area. Happily married to Jimmy McKenzie for 30+years. We have 1 son and 2 grandchildren. I have 2 brothers and 1 sister and enjoy my 2 nephews and 1 niece very much. Raised by our parents, who were married for 61 years, I have enjoyed a very close knit family. I attended Rossville High School. In my spare time I have a cake business, which keeps me fairly busy. I have been with Dr. Adams for 8 years. I have loved working with patients over the years and have become very fond of them.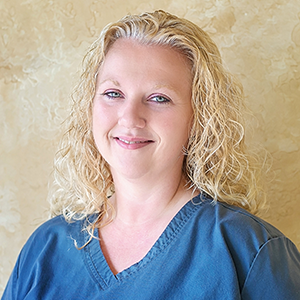 Mary Samples
Medical Assistant & IV Technician
My name is Mary Samples. I am a Medical Assistant and an IV tech with Dr. Charles C. Adams. I am a recent graduate of Miller-Motte technical college in Chattanooga, TN, from the Medical Assisting program. I am married to Jeremy Samples for the last three years and have two children of my own, my daughter is 19 and my son is 17. We also have my step-daughter living with us. She is 16. We live out in the country on 17 acres of land with chickens and our Chihuahua, Buddy. I came to work at Personal Integrative Medicine, PLLC. right out of school, and have come to love my job and all of the people that I work with. I am so grateful that this job opportunity became available for me and thank God every day that he has given me the ability to care for others as well as I do.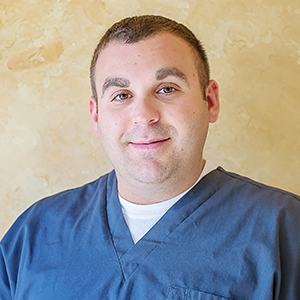 Shaun Hinojosa
Medical Assistant
Hey there, I'm one of the staff here at Personal Integrative Medicine. I'm also a fire fighter and EMT, here at the office I'm a medical assistant and do patient triage. Born and raised in Michigan and moved to Tennessee in 2010, always been a fan of the mountains. With my spare time I enjoy doing outdoor activities, such as fishing, hunting, and hiking. I have an Old English Bulldog named Bo that keeps me busy as well. Helping people means a lot to me and I enjoy doing that. That's why I came here to Personal Integrative Medicine, because Doc is all about the well-being and helping of others.